RPSulutions v.o.f.

guaranteed quality

1. Choose the product you want

2. Choose the sizing you need.

3. choose the amount you need. (per 100/pcs)

4. on a big box .308 you get a 10% discount, for the larger calibers, every 10th box of 200pcs is free

All prices are including 21% VAT but without shipping.

5. Send a mail mail@rpsolutions.nl with your order and mention your name, phone number and email address

Your pellets are made to order. We have little in stock.

As soon as your order is ready, we will contact you. After the payment is in our account, your order will be sent by parcel post. get it yourself? Of course you pay cash. Pick-up can take place in the Roosendaal region.

If you choose for parcel post, you can easily pay using PayPal mail@rpsolutions.nl

Prices for shipping can be found here . The approximate weight per full box can be found at the relevant headline.
Your pellets are carefully packed so that they can not be damaged. The boxes are also labeled neatly.
Orders are usually shipped on Thursday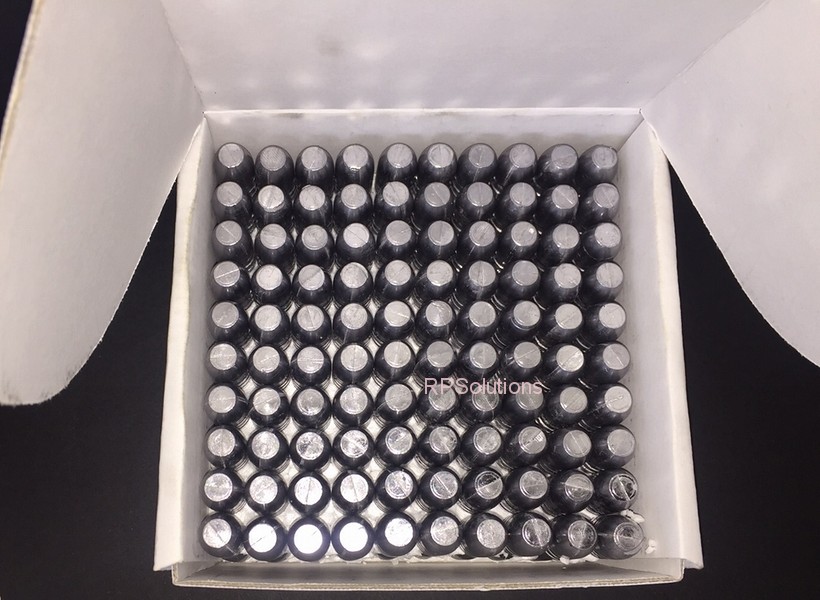 Enclosed in a box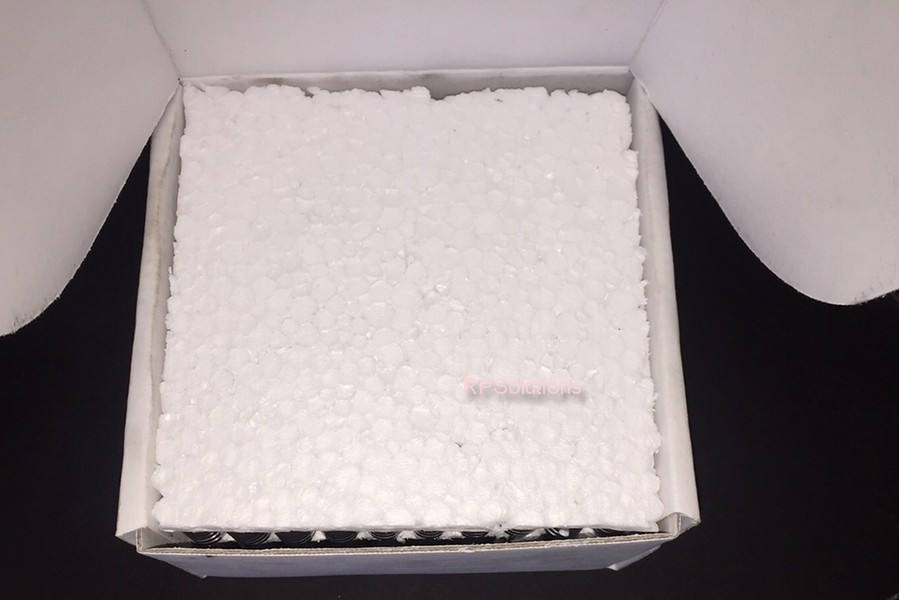 Protection in between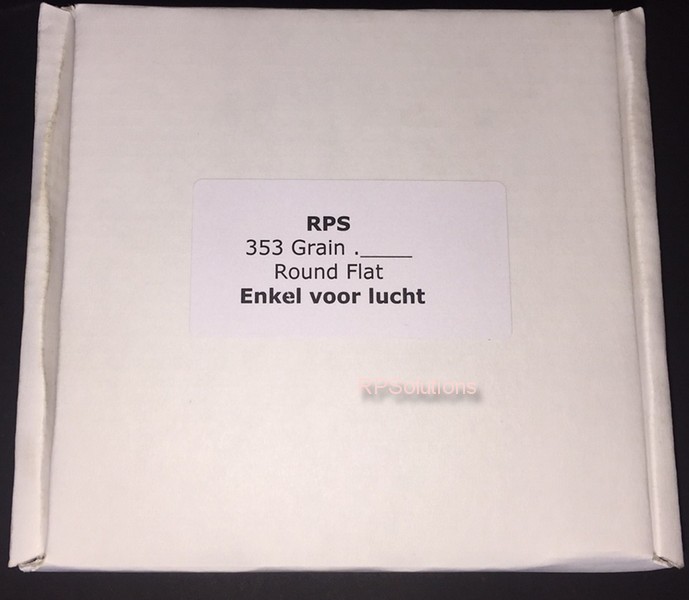 Nicely labeled